Sometimes when you want to eat a healthy meal, it cannot be easy. One of the things that often makes it hard is trying to find something that tastes good and is also low in fat- Cheese. Cheese tastes excellent, and it's loaded with calcium and protein, making it a healthy choice for any meal. But there are many types of Cheese to choose from, and not all cheeses have the same nutritional benefits.
What is low-fat Cheese?
Low-fat cheeses are made with less fat than regular ones, making them a healthier option for those who want to cut calories or lose weight. Some people may find that they don't like the taste of low-fat Cheese, so it's essential to try different brands and flavors until you find one that you enjoy. There are so many types of Cheese to choose from, but not all cheeses are created equal.
Many kinds of Cheese, such as part-skim mozzarella, are already lower in fat than cheddar or Brie, and low-fat Cheese seldom has much of a taste difference, mainly when the Cheese is used as an ingredient.
As an ingredient, low-fat Cheese works as well as the regular stuff, and low-fat Cheese adds calcium and protein to the diet. Women, especially, should incorporate Cheese into their diet as often as possible, not just when they're dieting. But Cheese takes on an essential extra dimension during a diet, as it may make up for other nutrients that the woman may have inadvertently cut out of her diet, such as, for example, calcium and protein.
Is low-fat Cheese as healthy and nutritious as regular Cheese?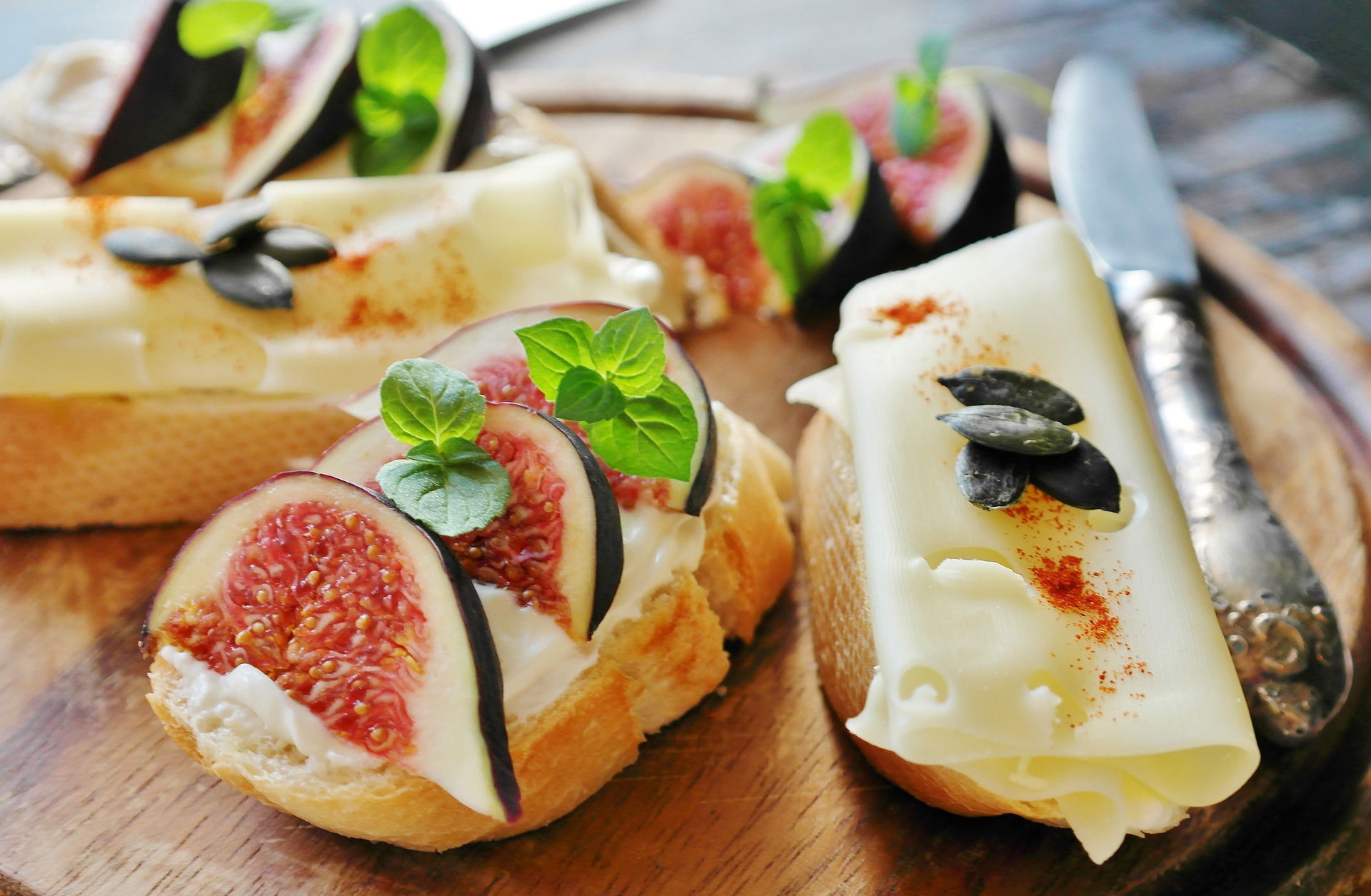 Not quite. An ounce of low-fat cheddar cheese, for example, has 6.9 grams of protein, according to the government's nutrition website (nutrition.gov). Regular cheddar, on the other hand, has 7.06 grams. Traditional cheddar has 28 grams of potassium; low-fat cheddar has only 19. The most significant difference is in calcium; whereas regular cheddar has 204 mg of calcium, low-fat cheddar has only 118 mg.
However, the key is to remember that 118 mg of calcium is still much more than you might get otherwise. Cheese's benefits diminish when you choose the low-fat varieties; they don't disappear. Plus, who doesn't like the taste of Cheese in hundreds of thousands of dishes? Kids who won't eat steamed broccoli hardly ever turn their noses up at steamed broccoli drenched in melted Cheese. And while that example may be a little extreme, it's true for us adults, as well; Cheese makes things taste better. Cheese gives vital nutrients, and Low-fat Cheese should be an essential part of every diet.
You may have heard that low-fat Cheese is healthier than regular Cheese. This is true, but it also has its downsides. For example, the taste of low-fat Cheese can be different from what you are used to, and some people find it too salty or tangy. The texture might not be as creamy either, which can make a big difference for dishes like macaroni and Cheese. Not all Cheese is created equal; some are higher in fat than others, and some are lower. Which one you choose to eat will depend on your health goals and personal preference. People would want to reduce their consumption of high-fat cheeses for many reasons. Some people find them too rich in flavor, or they might be sensitive to dairy products that cause stomach upset when consumed. The benefits of low-fat Cheese are endless. It's a delicious, healthy addition to any dish and is perfect for those who want to stay on the healthier side of life without sacrificing taste. Low-fat Cheese is the perfect choice if you're looking for a delicious and healthy snack. You can find it at any store or supermarket near you.
FACE MASK
Guaranteed Norway's cheapest face mask!